Forsaken Province
Gustavo - He is a ghost and he is from the fog and he wants to kill you.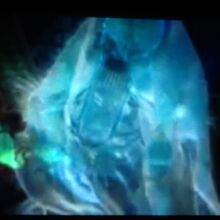 Mountain Kingdom
Ramon - He is a demon and he can eat you.
Castle Stronghold
Lancelot - He is an armor and he wants to slash you.
Sky Dominion
Scooter - He is a plague eye and he wants to destroy you.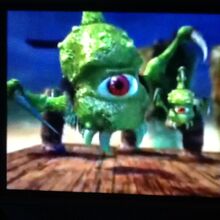 Forest Realm
Melvin - He is a treant and he wants to grab you.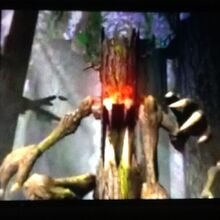 Desert Lands
Mr.Tombs - He is a mummy and he wants to kidnap you.
Ice Domain
Froster - He is a frost worm and he wants to eat you.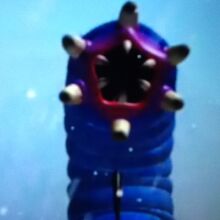 Dream World
Quirrell - He is a sorcerer, he came from the mirror and he wants to kill you.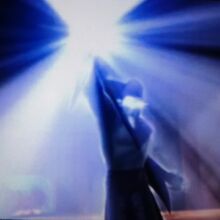 Ad blocker interference detected!
Wikia is a free-to-use site that makes money from advertising. We have a modified experience for viewers using ad blockers

Wikia is not accessible if you've made further modifications. Remove the custom ad blocker rule(s) and the page will load as expected.